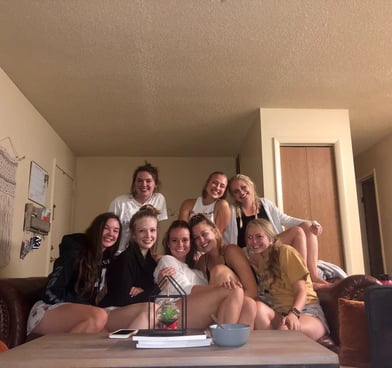 For 30 years we have been about helping college students get a better grip on walking with Jesus through the ups and downs of life. If you have a long history of walking with Jesus or just want to explore what that means, all are welcome.
Come check it out!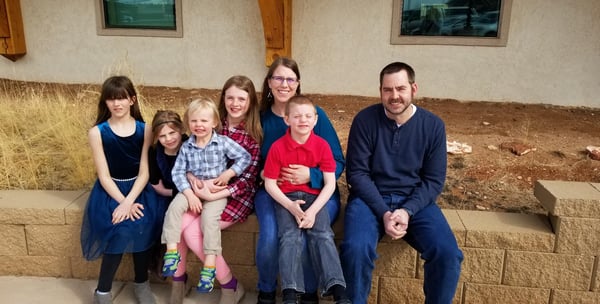 Hi, my name is Jeff Gouldie. My wife, Jolene, our five amazing kids, and I are so excited to meet you and build up the community of Chadron State!
For 10+ years, before mentoring college students, I helped launch a national award-winning business - for growth and culture.
Jolene and I know what it's like to navigate life after college and we would enjoy getting to help you, too.
We look forward to meeting you and hearing your story!